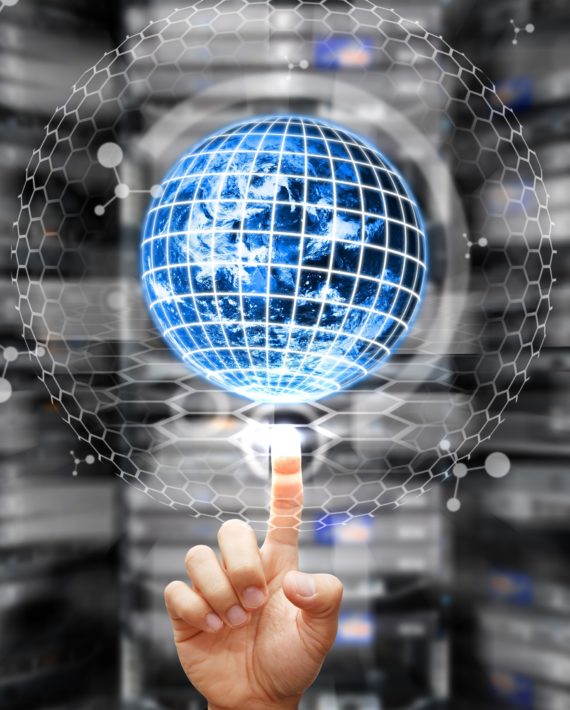 We are Inceptum
Reinventing technologies for
Telecom OSS and
Hybrid Data Center Management
What we do
We build complex software solutions for the telecom industry and tackle data center and IT infrastructure problems in other industries. We're here to help you move your company forward, reduce costs and simplify operations.
Our expertise
Operations support systems in telecom environments
Data center management systems
NOC and SOC enablement
Software customization and integration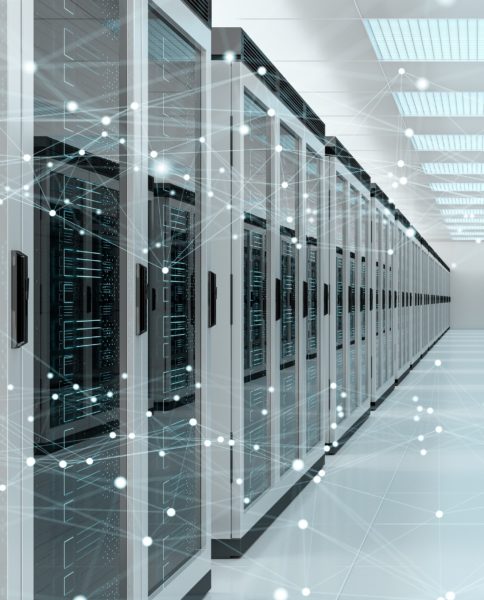 Why clients trust us
Deep industry knowledge and attention to detail. And just not relenting until goals are met. Improving and transforming complex operations is our game.
You can
Rely on us to get you where you want to be
Depend on us to provide high quality service 
Count on us to meet deadlines
Experience a results-driven relationship
Be assured your investment will pay off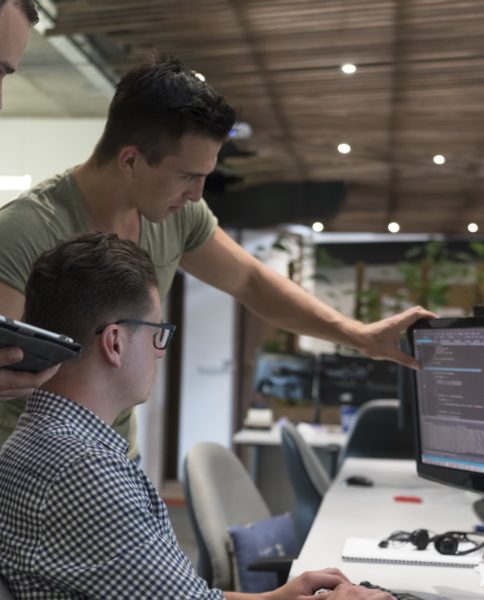 Inceptum facts
We're a team of experienced tech enthusiasts and innovators developing and integrating complex software solutions. Here are some facts about us.
Established in 2007
Team of skilled OSS, NMS & DCIM professionals
Working on 4 continents
Working for more than 10 large telecoms in EU, USA and Asia
More than 200+ years of telecom experience
Enabled management of more than 100 thousand devices
Our partners
Besides client satisfaction, our excellence is proven by our network of reliable technology partners.