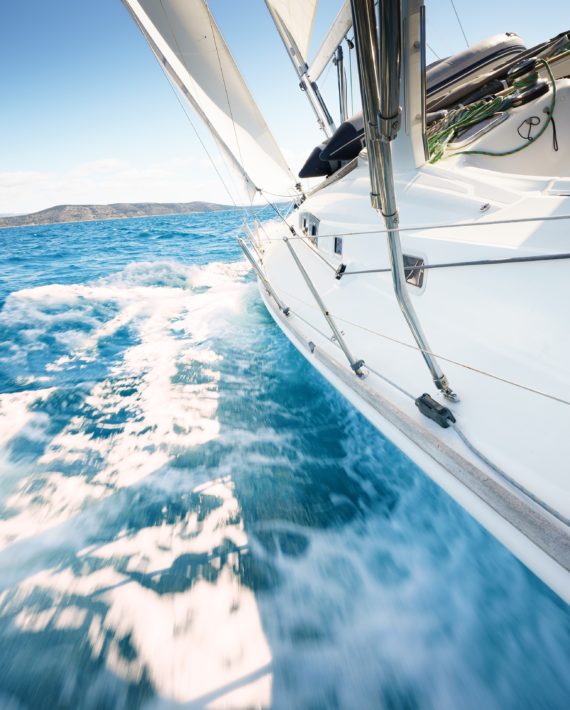 High Tech
Low Stress
That's life at Inceptum.


Behind the scenes
Creativity. Enthusiasm. Collaboration. Excellence.
We live by these values. On a trip, in the office or working from home, these core ideas make us proud of what we create.
What awaits you at Inceptum
Supportive, innovative atmosphere
Positive open-minded, friendly and energetic people
Workplace diversity and respect
Teamwork and trust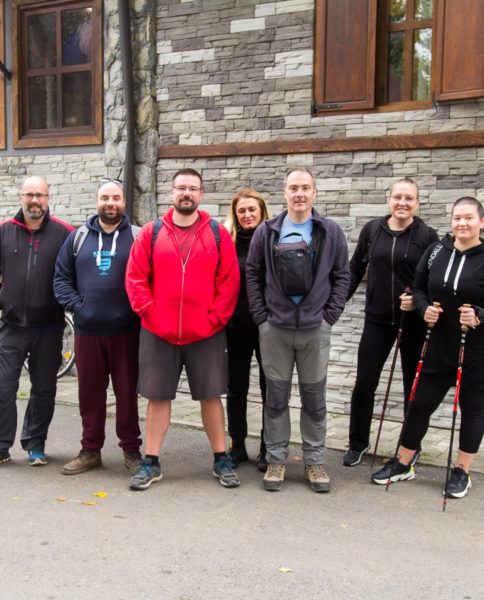 Awesome projects by awesome teams
People are at the heart of our success, so taking care of them is a priority for us.
What's in it for you
Competitive salary and benefits
Great office location (and view of Zagreb) for those that want to work in it
Flexible and remote work options – dependent upon role
Global exposure to top-notch clients
Career development and growth opportunities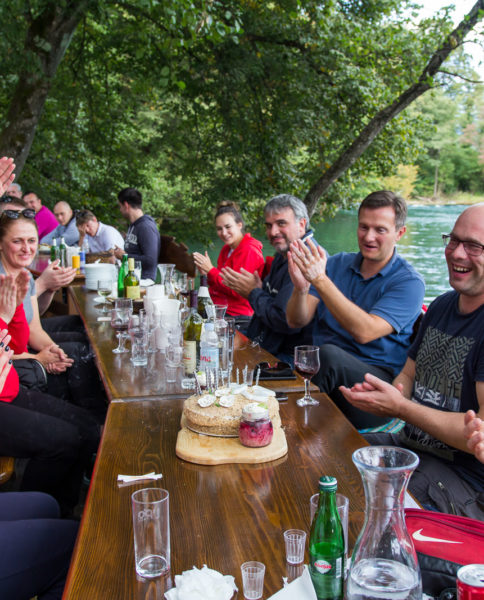 Our technologies spring from your ingenuity
If you want to join a group of skilled team players that are creating solutions in the realms of Telecom OSS, Hybrid Data Center Management, Augmented Reality, Machine Learning, and Big Data, you've found the right place.
What are you waiting for? Send us your CV today
When positions open that suit your skillset, we'll be sure to get in touch.