DataBox, Croatia's fastest-growing data center services provider, reached the point of no return with regards to its success. Thanks to the accelerated growth of new customers requesting collocation services, IaaS, and hybrid cloud solutions, they needed to figure out how to manage their data center and telecom network infrastructure, while preserving the efficiency of a smaller organization and system.
Scope and solution
In cooperation with Inceptum's OSS consultants and STORM Computers' engineers, DataBox devised a plan to improve the efficiency of their operations by introducing a Data Center Infrastructure Management (DCIM) solution backed up by a Network and Service Assurance platform. Upon consultation, DataBox decided to engage two technologies:
Initially, the two technologies went through a rigorous pilot project probing only to prove their efficiency in daily operations.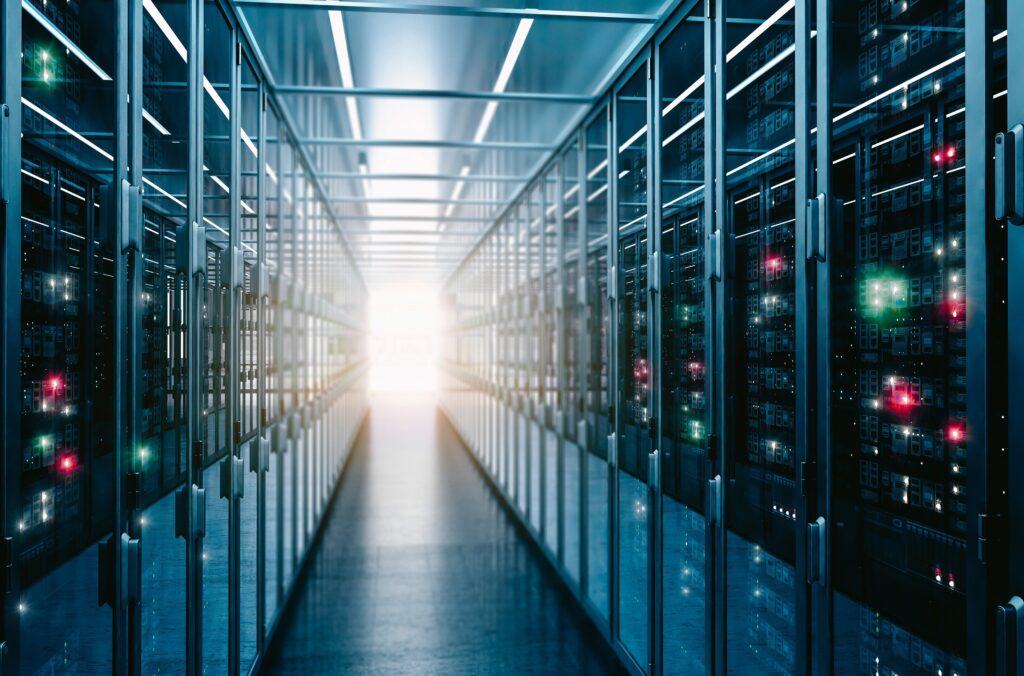 Implementation
Here's how the project unfolded:
Active Network and Data Center resources, as well typical network and SAN topologies, were discovered using UMBOSS's Automatic Discovery and Reconciliation (ADM) Management Module and the data were stored in FNT's Data Center Management and UMBOSS;
Data center passive resources were loaded into DCIM by using well-known data collection and systematization procedures;
Change Management processes were linked to DCIM's data updates;
Regular discovery and reconciliation procedures were introduced to make sure inventory data are constantly up-to-date;
UMBOSS Fault Management (FM) and Performance Management (PM) Modules were put in place to consolidate existing and directly monitor all network and DC components: IP/MPLS, customers' CPEs, firewalls, computing infrastructure, SAN, power engines, UPSs, batteries, HVAC.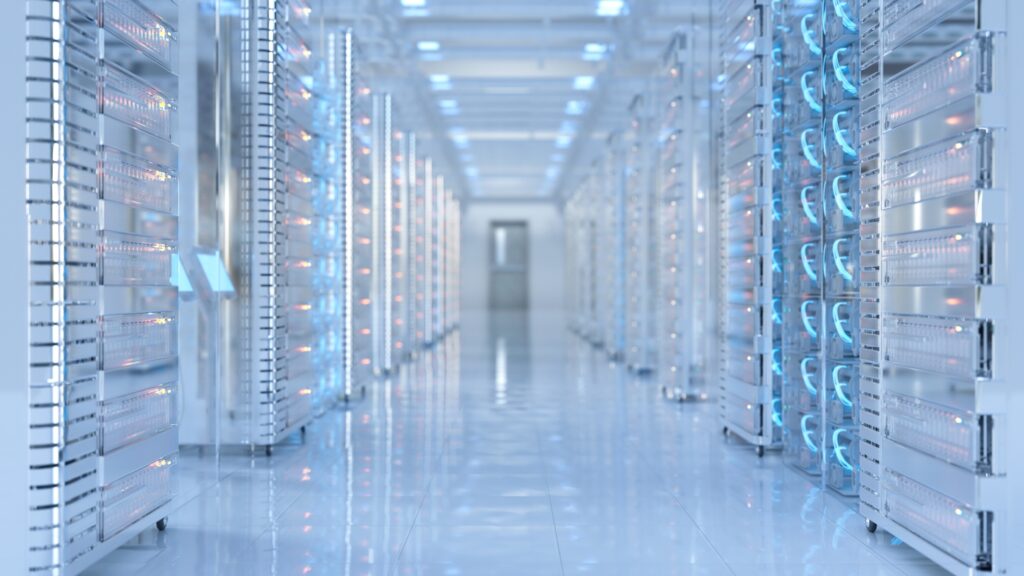 Now in production
What DataBox's data center operations are experiencing:
Fast localization of issues – integration between inventory and CRM data and UMBOSS FM and PM now allows engineers to start troubleshooting with just two clicks on the alarm dashboard to access a device's console;
Complete insight into environmental conditions of all the equipment in the data center thanks to UMBOSS integration with SupraControl's Access Control and sensors array;
An in-house Network Operations Center (NOC) that provides a single pane of glass 360° view over the whole infrastructure, services, and customers using the UMBOSS Portal and its integration with the existing BSS/OSS environment;
Management and operational reports are only one click away – thanks to the numerous daily operational reports built using UMBOSS Reporting.
Service excellence at the core of the project
The main reason why this project was a win-win situation for both Inceptum and DataBox is because they had one thing in mind from the very beginning of its inception – service excellence.

It starts with people that have been sieved through organizational mindsets that strive towards providing excellence in customer service. However, it's tough to make miracles happen if proper OSS support is not in place. This is precisely what Inceptum is all about and the reason for such successful cooperation.