From network-centric to service and customer-centric
The UMBOSS Service Quality Management (SQM) Module enables telecom operators to manage end-to-end quality of a service from a customer's perspective and transform a network-centric monitoring approach into a service and customer-centric monitoring approach.

UMBOSS SQM enables telecom operators to monitor and manage the level of services they are delivering to their customers. Service quality measurements are collected and compared against established quality indicators, and the conclusions are made available to interested parties.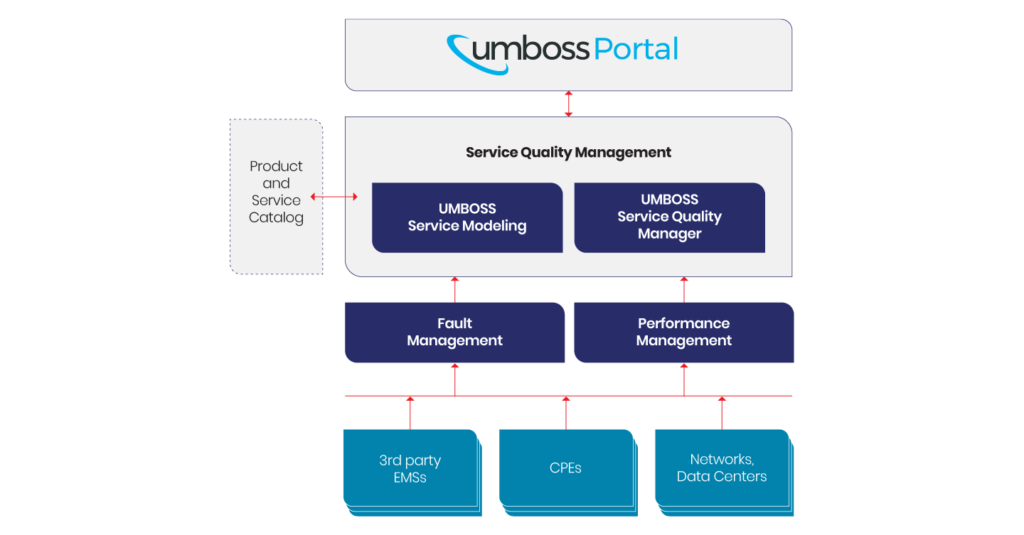 It is crucial for service engineers to identify any network performance issues that impact customer service. They also must quantify revenue loss due to service degradation.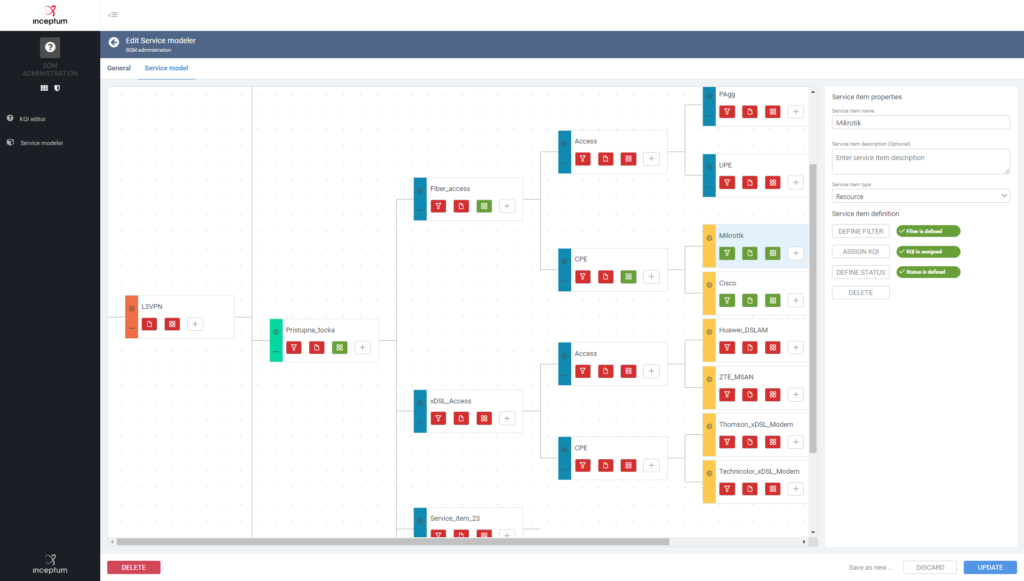 Key features of UMBOSS SQM
Data collection and aggregation – collect data from a diverse range of sources in a multi-vendor environment, such as UDR data, traffic performance data, network alarms, etc.
Service modeling – create service models based on service descriptions from product and service catalogs
KPI/KQI calculation and analytics – easily create key performance and key quality indicators calculation algorithms by combining different mathematical and aggregation functions on collected data
Actionable insight – create actions that are triggered based on threshold violations or rules to proactively change network equipment configuration
Visualization – get access to all service quality related data in one single pane of glass experience screen