Our software development team has been hard at work these past few months. Proof in point – UMBOSS v3.4 is now out. We'd like to highlight three of the major additions in this release.
Telescope – freehand topology diagrams
This version brings changes to the popular freehand topology design tool called Telescope. Telecom and data center engineers can import data center floorplans or an image of a single cabinet and map them to alarms and performance data.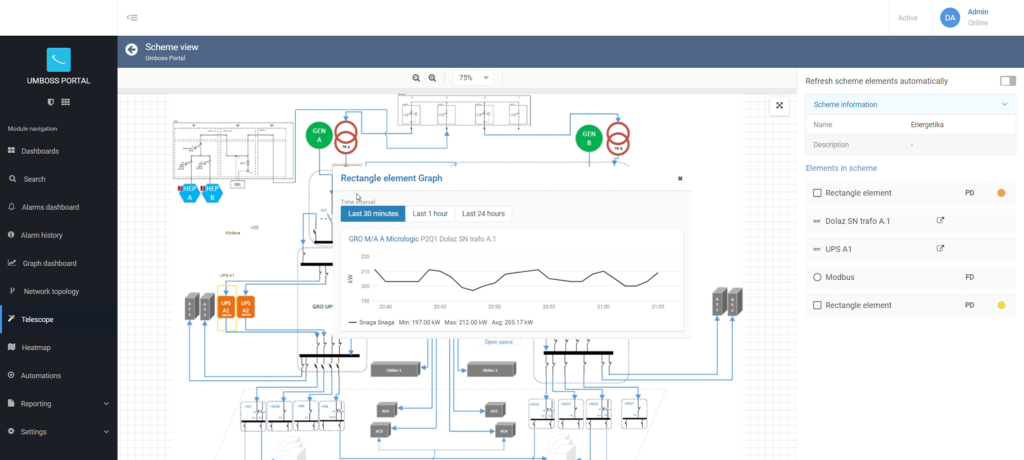 Help Center – online assistance
Information in UMBOSS's user manuals is now just a click away with UMBOSS's new Help Center. Designed to provide immediate online assistance, each screen in UMBOSS now has a help page that provides instant answers and functionality details while improving the user experience.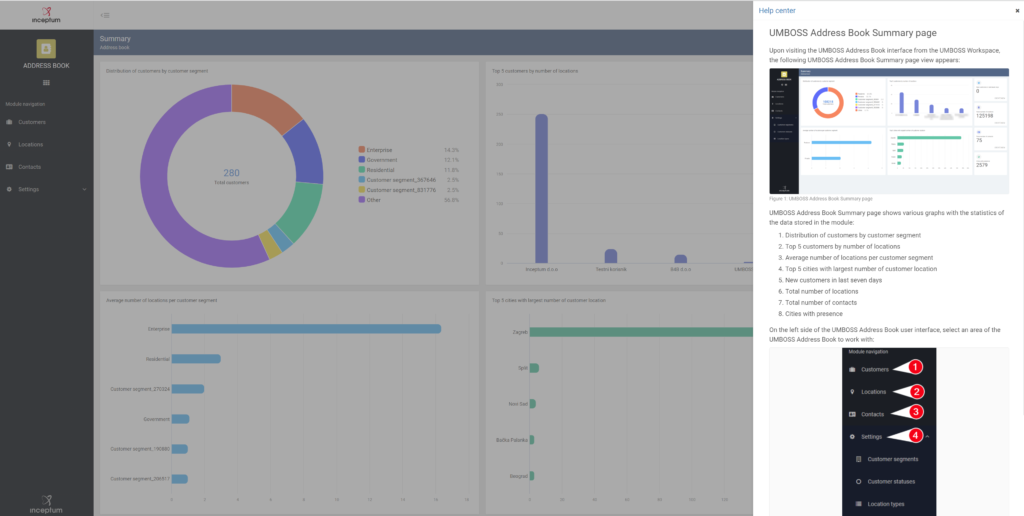 File uploads – Network Device Management
Going forward from this version of UMBOSS, users can upload user manuals or troubleshooting guides related to particular monitoring elements or devices. Technicians can then access these documents whenever they need them with just one click.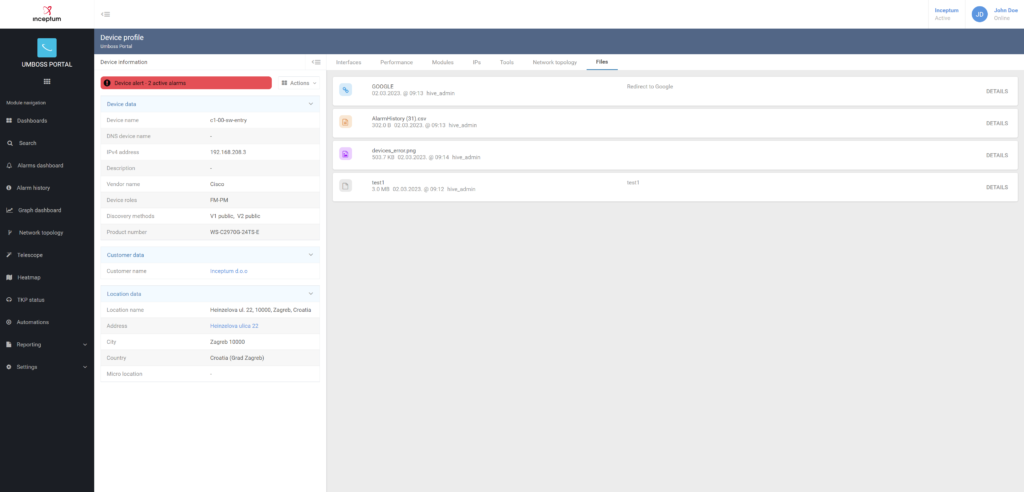 If you have any questions about UMBOSS or umbrella network and service assurance, book a demo today so we can talk in-depth!